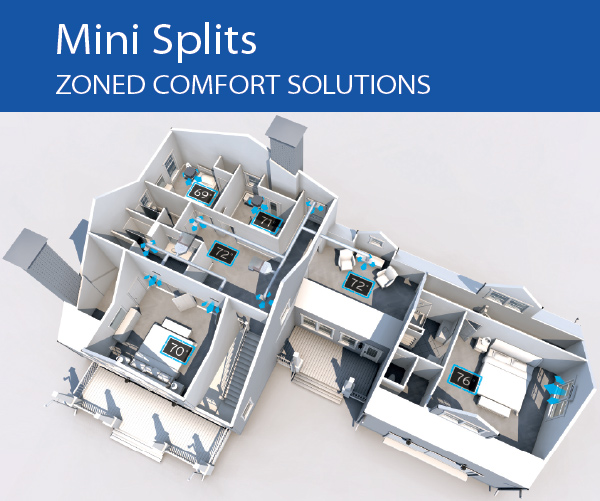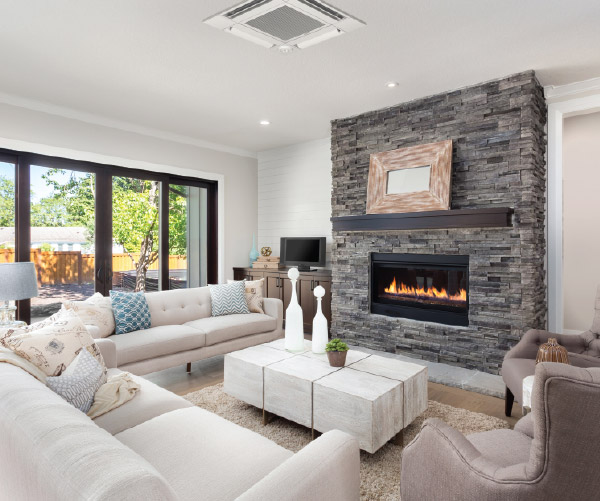 Just about everyone is familiar with traditional central air conditioning. Did you know there is another choice for cooling your home? Merts Heating & Air Conditioning wants to introduce you to the world of ductless mini-split heat pumps, or just plain mini splits for short.
How Mini Splits work
Mini splits use heat pump technology so they can cool and heat, but right now let's focus on cooling. Unlike central air conditioners, mini splits are not a forced air system utilizing ducts. Instead indoor air handlers (also referred to as splits or heads) are connected to an outside compressor. Depending on the system, four or more splits can be connected to a single outdoor unit. The air handlers deliver conditioned air directly to a specific room or area in your Matteson, Park Forest, Chicago Heights, Glenwood, or Lynwood, IL home.
Consider the advantages
There are multiple situations when mini splits offer tremendous advantages and are a much better choice for cooling than a traditional central air conditioner. Here are just a few examples:
A new addition—

Let's say you're going to add new living space in your attic, garage, or by building a new room. Connecting new living space to your existing ductwork can be expensive and complicated. Mini splits require no ducts.

Companion to radiant heat—

If your home has radiant heat or you are planning on building a home with radiant heat, don't waste lots of money installing ductwork for air conditioning. Use mini splits instead. They are easy to install requiring just a small opening in the exterior wall to connect electrical and refrigerant lines to the compressor.

Add cooling to older homes—

Easy installation also makes mini splits an outstanding choice for historic and older homes in Cook County, IL. Many of them were built without central air conditioning. Ductless mini-splits provide more comfort and energy efficiency than trying to cool those homes with window air conditioners.

Supplemental cooling—

Many homes with central A/C can have hot spots. Rooms or areas of the house that never get cool enough to be comfortable. A mini split is a great choice to provide extra cooling directly to those specific areas.

Increased efficiency—

Central HVAC systems are always going to lose some efficiency as the conditioned air moves through the ducts. If there are problems with leaks or ducts that aren't properly insulated, the loss can be as high as 30%. Ductless mini-splits solve that problem.

Custom control—

Each indoor air handler has its own thermostat. Imagine the luxury of being able to control the temperature in each room based on personal comfort.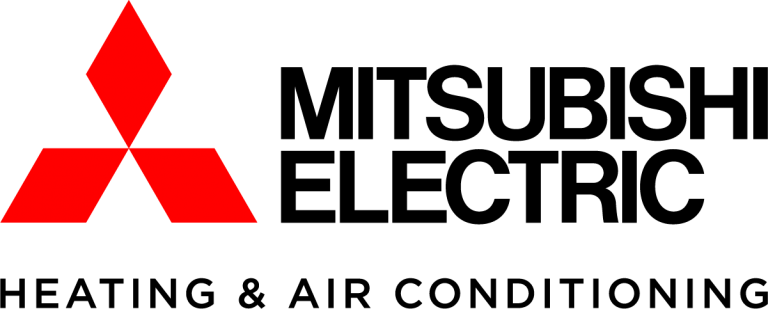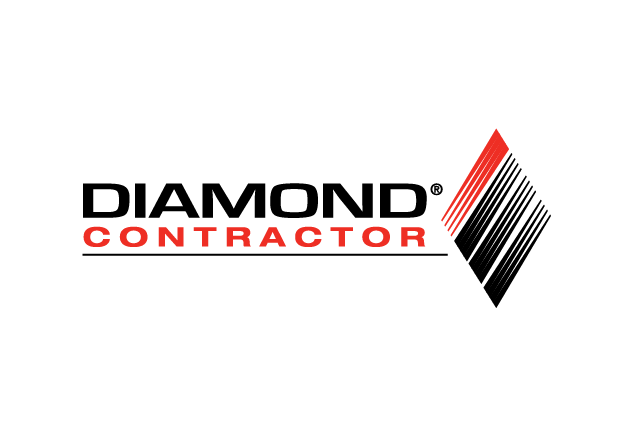 Leading Experts With Brands That Fit Your Needs
In addition to working with premier brands like Bryant, Merts Heating & Air Conditioning is a Diamond Contractor for Mitsubishi Electric, one of the leading manufacturers of ductless mini split heat pumps. This means Merts Heating & Air Conditioning has reached an exceptional level of training and customer satisfaction. To achieve the Diamond Contractor status our team has demonstrated expertises in a wide range of products and services from Mitsubishi.
Call to learn more About A Mini Split
If you think all this sounds too good to be true, please call Merts today to learn more about installing a ductless mini-split heat pump system in your Illinois or Indiana home. We think you'll discover why we like to say, "Once you go ductless, you'll never go back."