Merts Heating & Air Conditioning is a big believer in the value of word-of-mouth advertising. That's where you come in when you refer others to Merts.
Refer our services with friends, neighbors, and family members and we could be putting money in your pocket!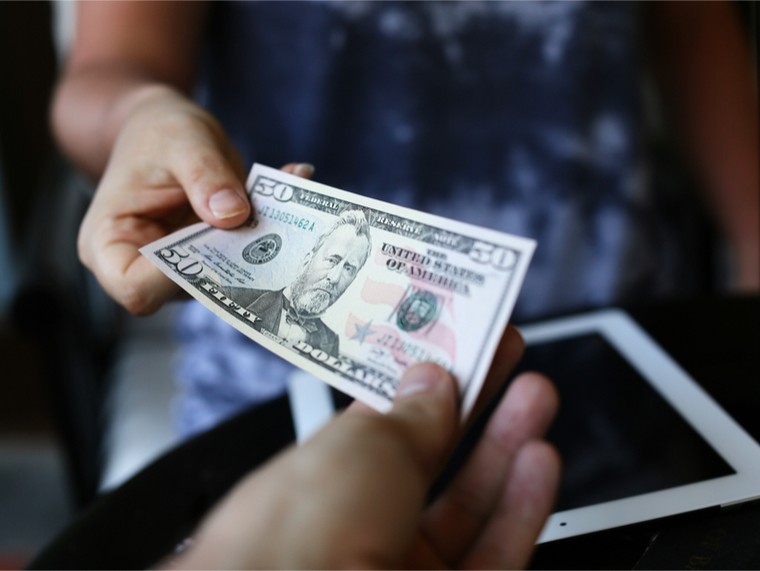 You know what we call that? A win-win situation.
More importantly, the friend you refer will start receiving the same benefits you do by doing business with Merts:
Don't let your Chicagoland friends and family members lose time and money using other home comfort contractors. Referral your friends to Merts and we'll make sure they are treated right.