Radiant Heating & Boilers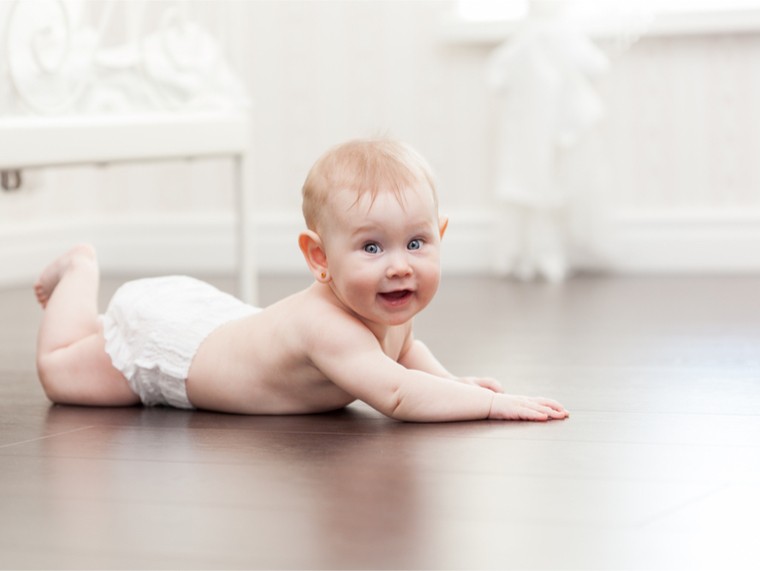 SERVICE OVERVIEW
Does your home feature mostly hardwood or tiled flooring? If so, you have probably noticed how cold those surfaces are when you first walk on them on a cold wintry day. A popular solution is installing a radiant floor heating system. Radiant floor heating features the installation of an electric heating coils or water/steam heated tubing systems under your home's floor. 
This results in more consistent heat that radiates throughout the room from the floor up and can be more efficient and cost-effective than standard furnace systems.  A new home is an ideal fit for a radiant floor system, but your current home or a certain area of your home (such as a kitchen or master bedroom/bathroom) can also be retrofitted with a radiant floor heating system.
Boilers are an integral part of a radiant heating system: they generate heated water or steam that is pumped into the coils or tubes for circulation under your floors and eventually recirculated to the boiler for reheating. Boilers are generally compact in size and need little maintenance. Powering options include electricity, natural gas, oil or propane. Merts Heating & Air Conditioning offers a variety of products that will fit your new radiant floor heating system needs or if you need boiler replacement.
Call Merts today at (833) 52MERTS (833-526-3787) for more information on radiant floor heating systems and water boiler heaters!