SERVICE OVERVIEW
Is an Energy Savings Agreement a good investment?
We are often asked if investing in an ESA is a good idea. Absolutely it is. Regular maintenance is one of the most cost-effective ways to maintain comfort, increase efficiency (saving you money on your utilities) and help ensure your systems are in optimal working order to promote longer equipment life. Plus, our professionally trained service technicians will keep an eye out for potential problems before they become big ones and look for more ways to improve your comfort and efficiency.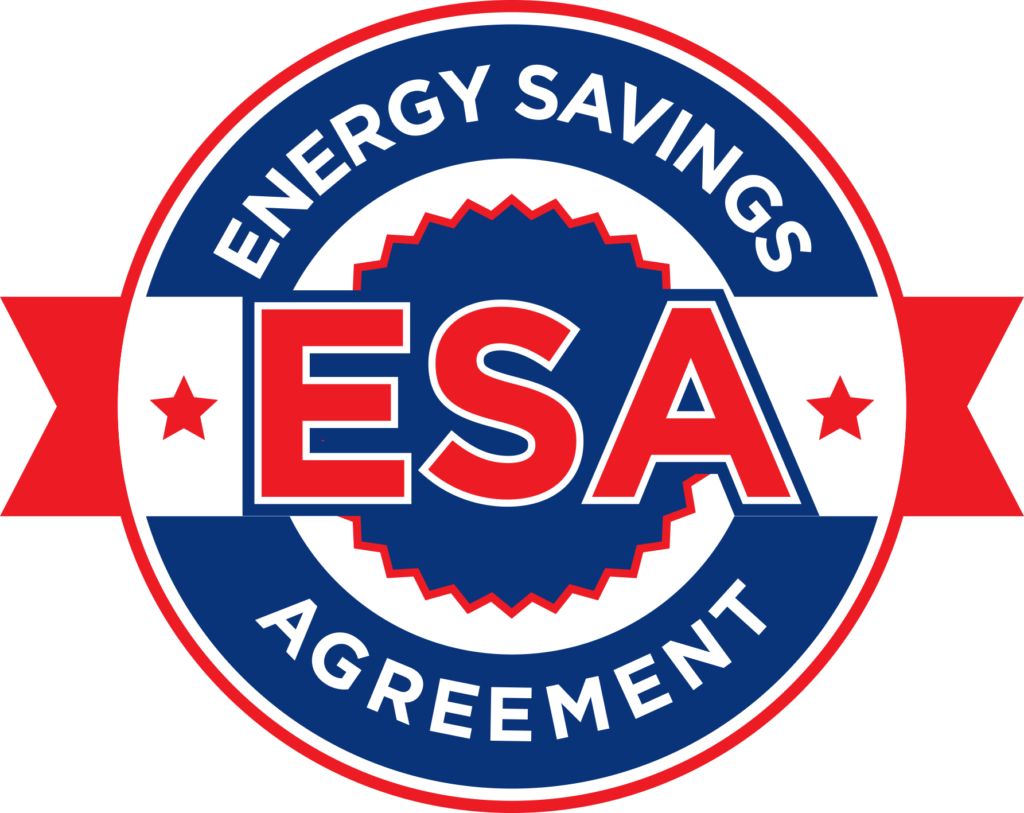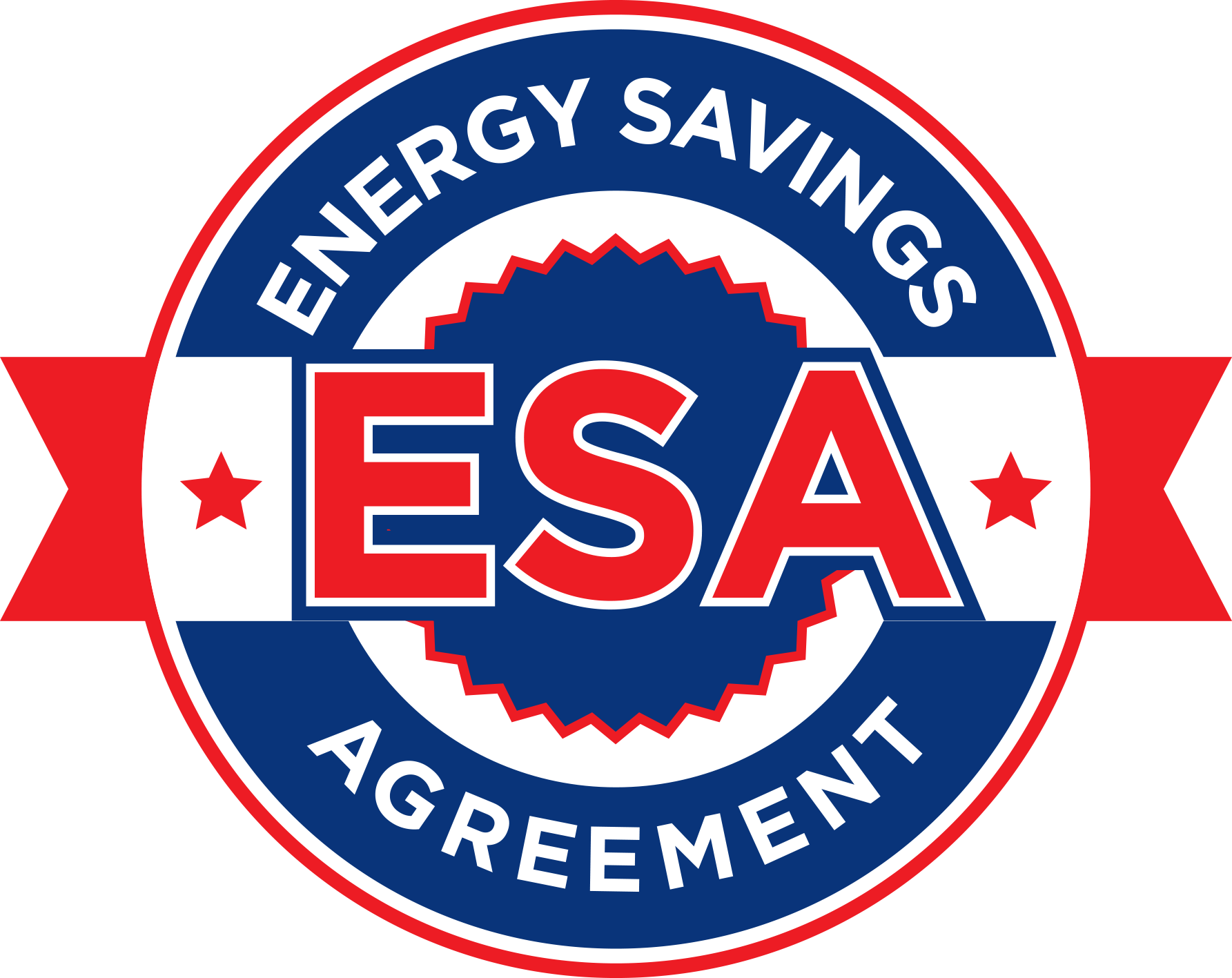 Call Merts today at (833) 52MERTS (833-526-3787) and find out if an Energy Savings Agreement is right for you and your family!