Air Conditioning Installation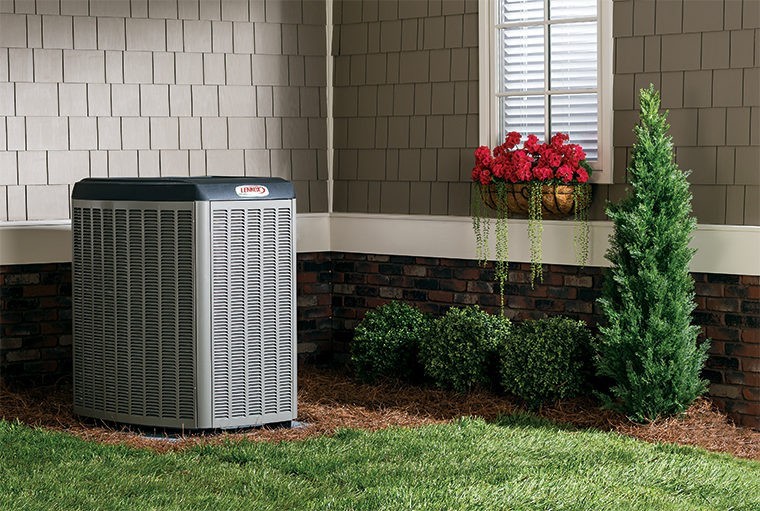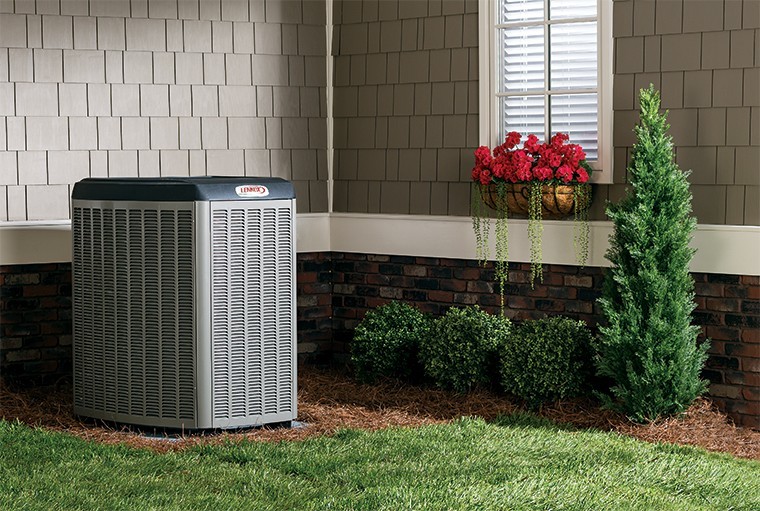 SERVICE OVERVIEW
There is never a good time for your home's air conditioner to break down, especially if it is during the hottest week of the year.
In addition to the inconvenience and uncomfortable climate, the unplanned expense can be a burden on the budget. That's why your friends at Merts stand by a new, energy-efficient air conditioner that can be financed and paid for over time. With approved credit, we offer special financing from our financial providers at Wells Fargo and no-credit-required financing through Microf. Either way you choose, you can expect to see a decrease in your energy bills and instant climate control relief with a new air conditioning replacement.
Schedule one of our in-home comfort evaluations to learn about all of the air conditioning replacement  options, discounts and rebates you may be eligible for. During the evaluation, any current health issues, such as a family member with asthma, can be discussed. Also, current humidity levels in your home should be noted and can be resolved with air purification or dehumidification systems.
It is important to remember that if an air conditioning system is not installed correctly, it can result in a decrease in overall efficiency, higher energy costs, and a reduced equipment life span. So, what does a quality air conditioner installation look like? Here are a few points to keep in mind:
For more information about installing your new air conditioning system, call the A/C professionals at Merts Heating & Air Conditioning today!