Ductless Mini-Split Systems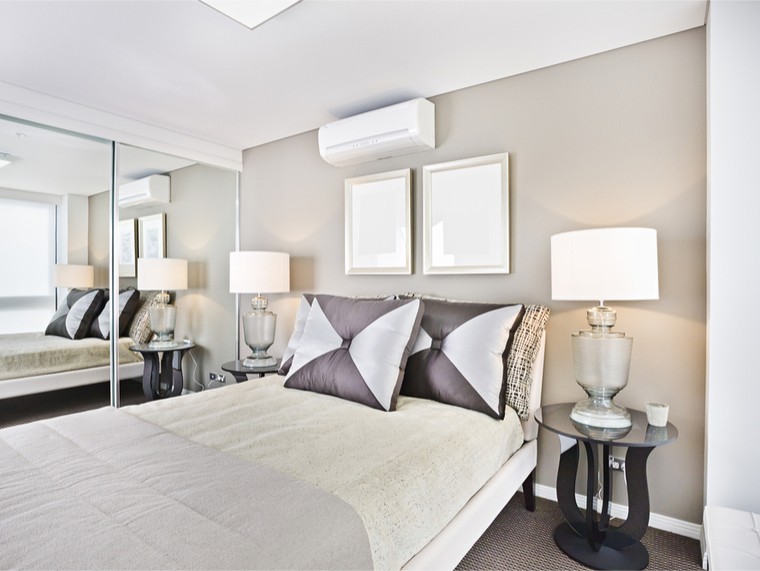 SERVICE OVERVIEW
A ductless heating and cooling system is an alternative solution to providing comfort control to your home. It can be ideal if your home does not feature a central air conditioning system, if you have recently made additions to your home, or if some areas of your home are harder than others to maintain consistent climate control.
Mini-split heat pumps and air conditioners allow for more flexibility when it comes to delivering heated or cooled air in your home and do not require ductwork. The ductless mini split system regulates one room or zone by connecting one outdoor unit to one indoor unit. 
The outdoor unit is installed outside the home and connected through an exterior wall to an indoor air distribution unit by power cables and a refrigerant line. Usually, the indoor unit is mounted high on an interior wall. It can be programmed to run automatically or it can be manually adjusted by a remote control.
Merts Heating & Air Conditioning offers a full line of ductless mini split systems, which include the following features:
Call Merts today at (833) 52MERTS (833-526-3787) and find out if one of our ductless mini-split systems are the right fit for your home!