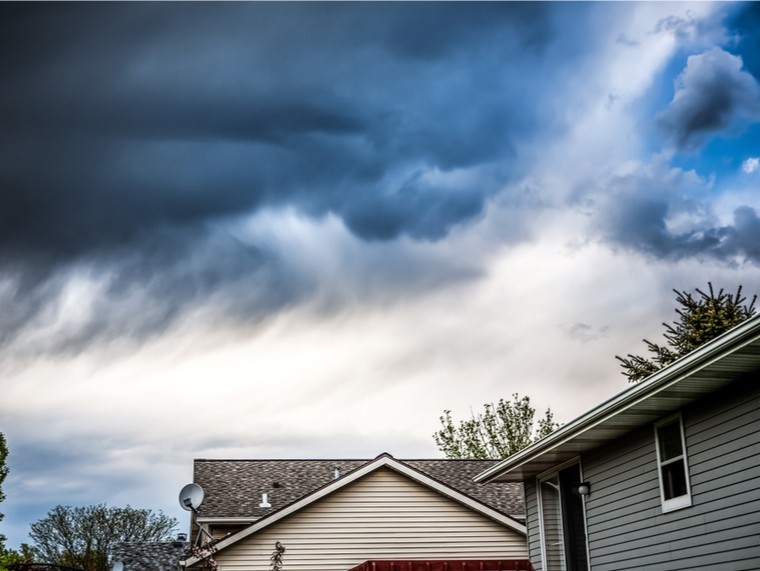 SERVICE OVERVIEW
A home backup generator is one of those items that you may not need much, but you sure are glad you have it when you really do need it. It's a terrible feeling when you come home from a vacation to a dark, cold, powerless house. And it's no fun when the big snowstorm or severe thunderstorm hits and knocks out your power, leaving you without electricity for who knows how long. But, with a quality Briggs & Stratton backup generator installed by your friends at Merts Heating & Air Conditioning, those types of worries will be a thing of the past.
Our Briggs & Stratton backup generators will ensure that when your electricity goes out, the following systems and appliances will still be powered:
These home standby generators are also a popular choice because of their versatility and dependability—they can be set and managed to constantly power everything in your home or directed to give priority power where you want it. A simple generator transfer switch makes sure your home gets the power it needs, even if you are not home when the electricity is interrupted. No matter your custom needs, we have the right generator for your home.
So, get the peace of mind you deserve—call Merts today about a Briggs & Stratton backup generator… you will be glad you did.