Air Conditioning Repair & Maintenance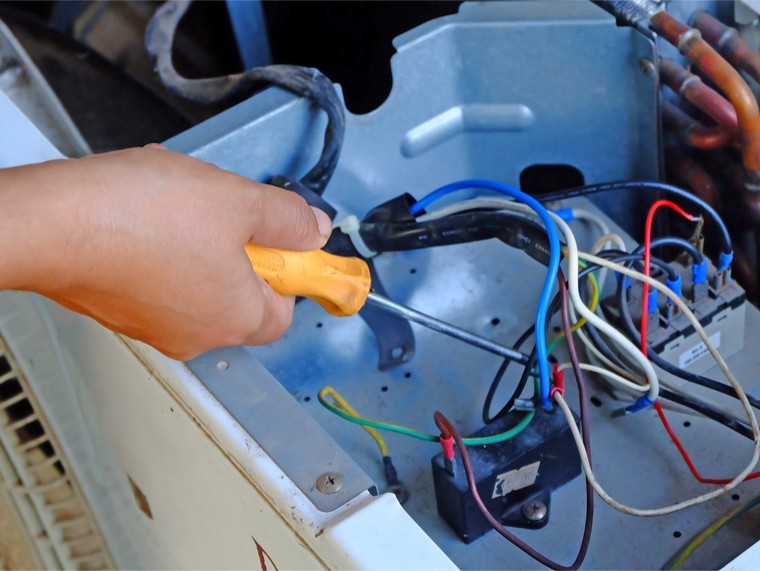 SERVICE OVERVIEW
Just like any valuable appliance in your home, your regular air conditioner maintenance is essential to keeping it running in tip-top shape. Effective air conditioning repair will also help prevent costly repairs or premature system replacement.
An air conditioner that has not been properly or regularly cleaned and serviced is easy to spot: indoor and outdoor coils coated with grime and debris, noisy fans and low refrigerant levels. This type of negligence can cost you plenty of money on your energy bills and promote equipment breakdown, which can ultimately lead to system failure or replacement.
Merts Heating & Air Conditioning recommends having your air conditioning serviced each spring to make sure it is ready for the wear and tear of the hot summer months. Call us today to schedule regular service and maintenance.
Our qualified technicians will run your A/C through a complete cycle to test for any issues, including refrigerant pressure, indoor/outdoor ambient temperature and amperage draw on fan motors. They will also oil motors and moving parts, check and tighten electrical connections and clean/drain indoor and outdoor coils.
Despite regular maintenance, sometimes an air conditioning unit breaks down or has simply reached the end of the line. When/if that happens, call Merts for prompt service. Our team is ready 24/7 for any type of emergency and will have your air conditioning repaired and back up  as quickly as possible.
We also offer this guarantee: if your system breaks down within one month of a clean & check service call by one of our technicians, we will schedule a return visit FREE of charge. Customer service is a top priority for Merts Heating & Air Conditioning, so your satisfaction is guaranteed!