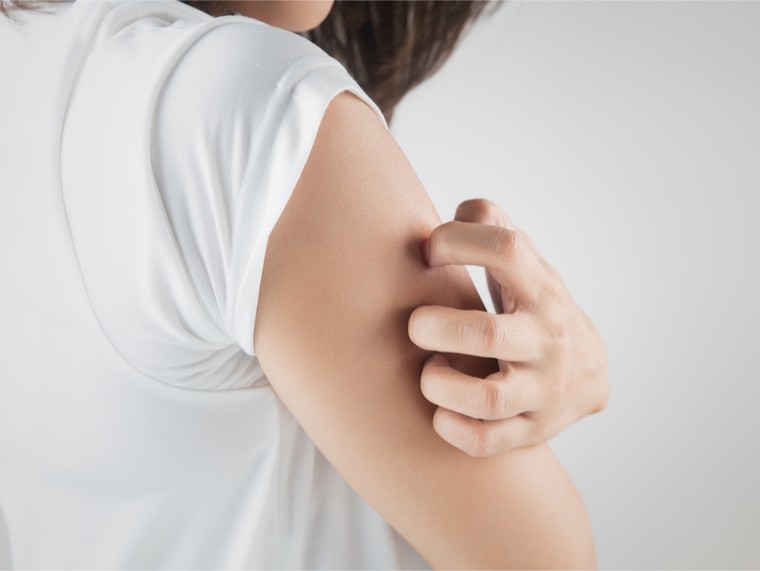 SERVICE OVERVIEW
In the Midwest, humidity is a factor in the weather no matter the season.
In the summer months, high humidity levels can raise the heat index and make it pretty miserable outside. In the drier winter months, the lack of moisture in the air can cause low humidity conditions that can make the air in your home uncomfortable and even affect your health.
Humidity also impacts your home's indoor air quality (IAQ). During the dry winter season, the lack of moisture in your home can cause excessive static and cause skin and sinus irritations. It can also cause wood and other materials in your home to become dried out, which can lead to cracking and breaking. In the wet summer season, high humidity can cause those materials to swell and warp and the humidity in your home can lead to indoor air quality issues.
Your friends at Merts Heating & Air Conditioning can handle all of your home's HVAC needs, including any indoor humidity control problems you may be experiencing. We specialize in several products to boost the humidity in the dry winter months and remove excess moisture from the air during the high humidity summer months. The end result is climate control the way you want it in your home throughout the year.
So, call us today at (833) 52MERTS (833-526-3787) and find out more about our healthy climate solutions and how they can improve your indoor humidity control issues.