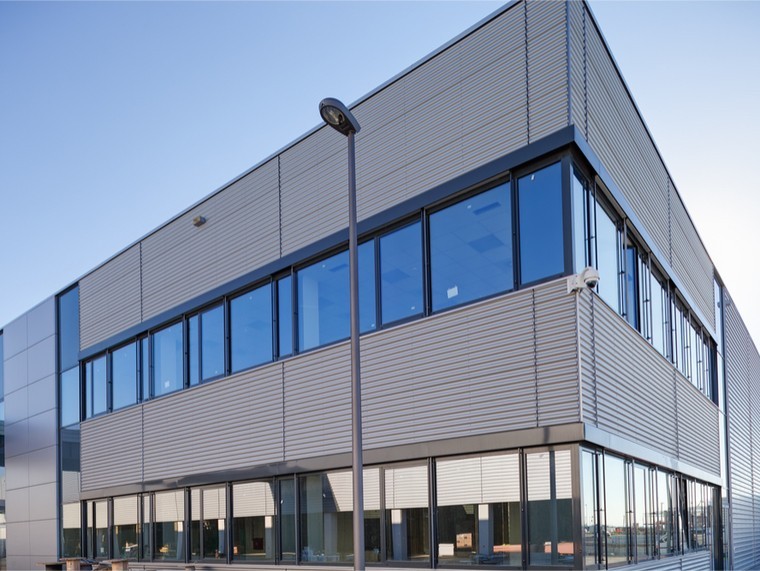 SERVICE OVERVIEW
Since 1952, Merts Heating & Air Conditioning has provided quality HVAC service to not only residential areas in Illinois and Indiana, but commercial HVAC customers in those areas as well. Merts is a full-service HVAC contractor that brings more than 60 years of experience to the table to find all the right commercial heating and cooling solutions for you.
Our qualified and professional commercial HVAC team is comprised of licensed and certified technicians who are well-versed in installing, replacing, maintaining and repairing the massive HVAC units required for commercial applications. This includes 3-ton to 50-ton rooftop A/C units and boiler systems with 100,000 to 5 million BTU capacities.
We also offer sheet metal fabrication and complete service and maintenance on any commercial HVAC project.
Our service comes with start-up, cycling and testing on all new installs and full warranty service. There are many reasons to turn to Merts for your company's HVAC needs, and here are just a few:
Our commercial department stands ready and able 24/7 to handle all of your HVAC needs—we will answer the call when your business requires a professional. Contact Merts Heating & Air Conditioning today at 833-52MERTS (833-526-3787) and let one of our professional family of staff answer any questions you may have. We look forward to being your business partner!