Will County Air Conditioning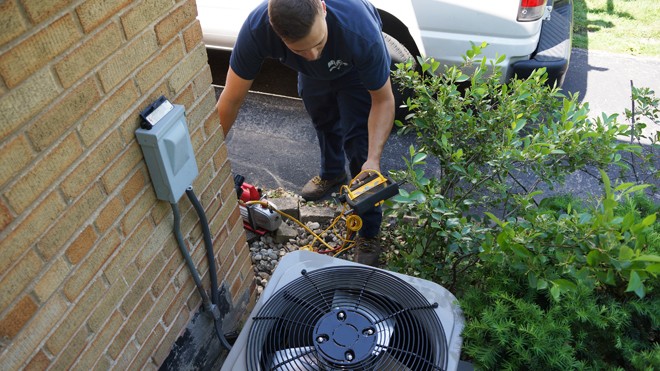 SERVICE OVERVIEW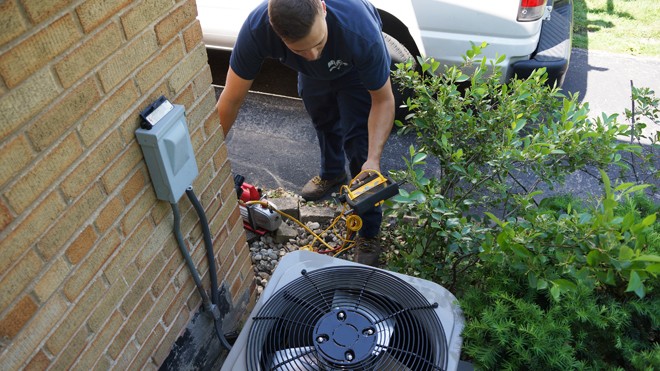 Merts Heating & Air Conditioning is very proud to serve the air conditioning needs of Will County. This includes the county seat and the self-proclaimed City of Excitement, Joliet, IL. Outsiders may not realize Joliet is the fourth largest city in the state. Attractions include two casinos, Chicagoland Speedway, and the 10-acre Billie Limacher Bicentennial Park & Theatre.
IT'S OUR JOB TO KEEP EVERYONE COOL
This is no easy task in this rapidly growing region which experiences hot and humid summers. Our client list in Will County can include rental properties, historic homes, modest middle class homes, and large modern homes with extra square feet to cool.
The type of construction and quality of construction also needs to be factored in to provide the most effective and cost-efficient cooling system. Is the house built on a slab foundation? Is there a basement or crawl space? Is the insulation up to modern standards?
ONE CALL FOR ALL YOUR AIR CONDITIONING NEEDS
Our team of HVAC experts can handle it all making sure you and your family stay cool and comfortable during hot weather:
Air conditioning repair—All air conditioners are complex pieces of equipment. With proper care they will last for years, but odds are at some point you will need an A/C repair. When it happens, it's time to call in the experts.
Maintenance—Do you want to limit those expensive repairs? Then invest in an ounce of prevention with regular maintenance. Proper care can fix potential problems before the breakdown occurs. Maintenance will also give you the bonus of saving money through increased energy efficiency.
Replacement & installation—Despite your best efforts, the day will likely come when you need to replace your old air conditioner. Choosing Merts will assure you of getting the best equipment and the best installation. Additionally, new air conditioners will be more efficient and will cut your monthly utility bills. Pay attention to the SEER rating when you shop for an air conditioner. The higher the number, the more efficient it is.
DEPEND ON MERTS HEATING & AIR CONDITIONING
Wherever you live in Will County, IL Merts has the resources to serve your air conditioning needs. Residents of Lockport, Crest Hill, Bolingbrook, Crete, and many other communities can depend on us. Our motto is, "Quality and Honesty Since 1952." Let us show you what we mean by choosing Merts for all your air conditioning needs.